Bottles & Bites
Sushi / Tapas / Wines
Tuesday to Sunday: 5 pm - 12 pm midnight
Reservations: 1 (868) 308 BITE
We welcome you to experience our scrumptious sushi and tapas as well as our wide array of wines and cocktails. At Bottles and Bites quality food and quality service go hand in hand. Our restaurant and bar is nestled in the warm and friendly Tradewinds Hotel which lends to the beautiful ambience we offer to you. We are aptly considered to be South 's Hidden Treasure. Bottles and Bites Restaurant and Bar.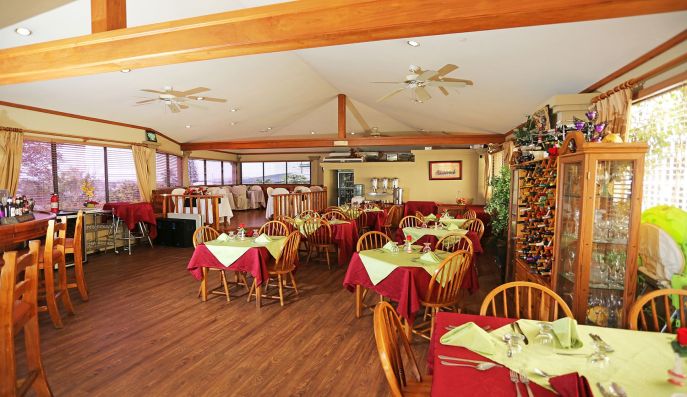 Driftwood Restaurant
International Menu Available
(868) 652 9463
(Press option 4 for Driftwood Restaurant)
Driftwood Restaurant and Poolside Bar is the perfect place to discover and enjoy with friends, family and colleagues. Established in 2006 under Mr Gordon Easton, Driftwood Restaurant offers the ultimate customer experience. With a wide range of exceptional dining options, accompanied by live entertainment and a vibrant atmosphere, you may stay longer than you planned.